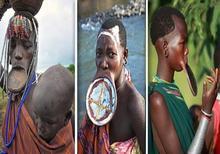 It may look odd to some people, but in the Ethiopian Suri tribe, this enormous lip plate is actually a sign of Know about Ethiopian tribe girls who have lip plates implanted at puberty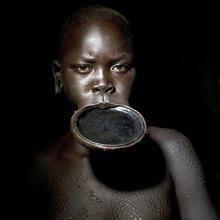 Next beauty. When girls hit puberty they have their bottom two teeth removed in a bizarre ritual before a small hole is cut into their bottom lip.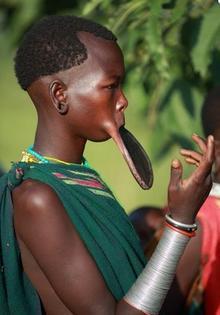 When a woman becomes engaged to be married, usually in her teens (around 14 or 15), she disappears from village life to live in her family hut.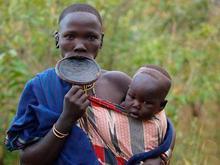 The gap between her front lip and the flesh below is pierced and gradually stretched. In the beginning a hole is made in the lip with a wooden stick.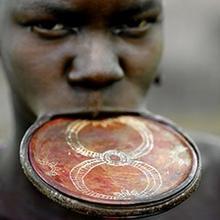 Related Posts